Services
Offering therapy services for adolescents, adults, children in Picton and Toronto, Ontario
Session Format: Family, Individual
Demographic Specialty: Gay/Lesbian/Bisexual/ Gender Fluid,  Youth, Women
Online Sessions Available: yes
Treatment Specialties: click here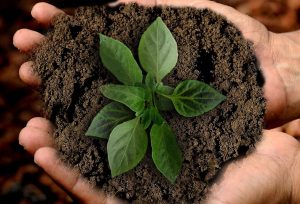 During our initial meeting we attempt to see what it would be like to work together in order to determine if you would like to work together.
Rates & Insurance
Rates:
Average Session Fee: $150-190
Insurance:
Clients pay and then get reimbursed for their payments. I offer receipts which are accepted by insurance companies covering psychotherapy.
Services may be covered in full or in part by your health insurance or employee benefit plan. Extended Health Care plans recognize the need for Psychotherapy but don't always cover Psychotherapists.  Please check your coverage carefully by asking the following questions of your insurance provider:
Do I have coverage for psychotherapy ?
What is my deductible?
How many sessions per year does my health insurance cover?
What is the coverage amount per therapy session?
Is approval required from my primary care physician?
---
Please note the cancellation policy. If you do not show up for your scheduled therapy appointment, and you have not notified us at least 24 hours in advance, you will be required to pay the full cost of the session.