We all need to take stock since Covid-19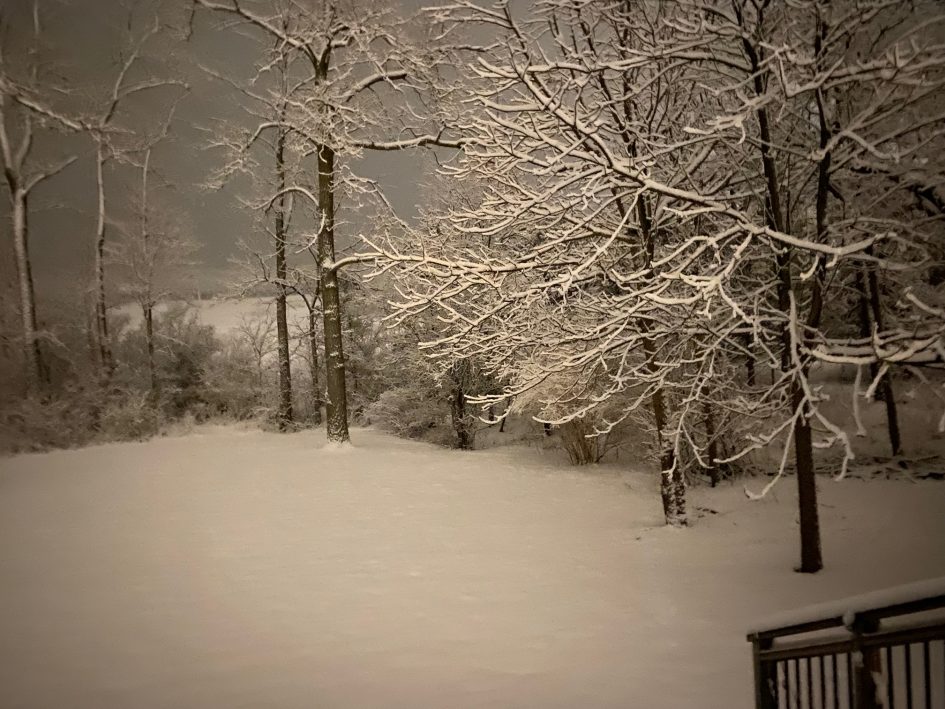 How was our Mental Health effected from living through a Global Pandemic?
Many people have lost skills, loved ones, careers, relationships, economic status and focus. Many people need to take stock of where they are now, talk to someone to understand how they are feeling and begin to relate to others again.
What are people struggling with since Covid hit in 2020?
Social isolation
Lack of energy
Difficulty focusing
Memory loss
Sense of purpose
Fear
What to expect on your first visit?
Your first therapy session has two main goals:
1. Assess your circumstances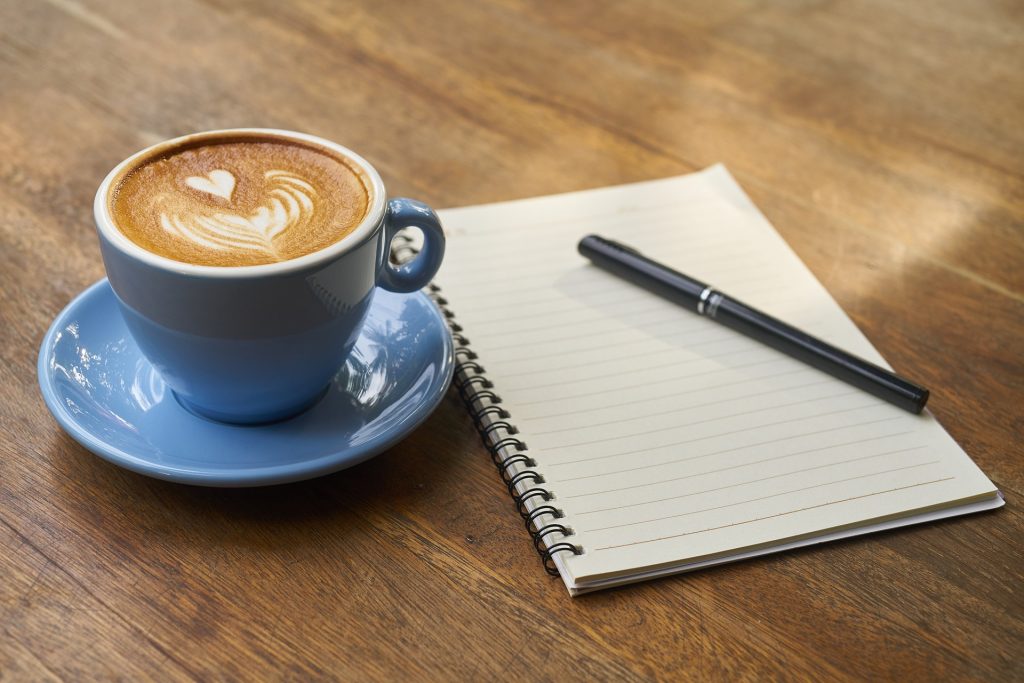 We will take the first meeting to sample what it would be to work together. The first session is treated like a therapy session. You start with what brings you into therapy. If you are the parent of a child or teenager I will be seeing, I will ask a lot of questions about not only your concerns but what it has been like parenting your child. I want to find out from the earliest memories, how your child behaved and how you responded. I want to meet you in the places where you are experiencing the most need. Then, I will meet your child and we will work to help them together.
2. Build a relationship
Our first session will be more like a two way interview. I'll get to know you, and you'll get to know me. I will ask you questions to help me better understand your primary issues and concerns, as well as your history in terms of other events in your life, family, childhood, and career. However, you are welcome to ask questions too. In order for therapy to be successful, it is imperative we establish a client/therapist relationship that is supportive and honest. In fact, it is the nature – and the quality – of our relationship that will determine the success of your overall therapy goals. The success of the 'meeting of the minds' with your psychotherapist is the most accurate predictor of a positive, healthy outcome to the hard work you put in towards your happiness. As such, each client/therapist relationship will be unique but certain values and themes are true for all sessions, and you can expect the following:
You can expect to be treated with compassion, empathy, respect, and understanding.
You can expect to be presented with someone who is available to listen to you and listen to your interpretation of what you are currently experiencing.
You can expect knowledgeable and scientifically backed treatment to assist you in overcoming your mental health related struggles.
You can expect to be in a safe, supportive, and confidential space.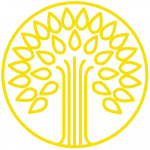 Please complete the following forms prior to your first therapy session.
---
Is therapy confidential?
As a general rule, all therapy sessions are confidential and anything you discuss with your therapist will remain between the two of you, unless you request otherwise. This is as per protection rules by law, which all therapists legally need to follow, and no information from the session can be disclosed without prior written consent from the client. In our efforts to protect the right of a patient's health information, consent needs to be given by the client for their records to be shared. The law no longer indicates the age for an individual to be eligible to give consent, rather the individual must be deemed capable of giving consent.
There are exceptions to this law however, and the therapist can disclose information from the session to legal authorities or appointed persons if any of the following are true:
The therapist suspects abuse to a child, dependent adult, or an elder, or are made aware of domestic abuse. These situations all require the therapist to notify law authorities.
If the therapist suspects an individual has caused, or is threatening to cause severe bodily harm to another person, therapists are required to report it to the police.
If an individual intends to harm himself or herself, expressing to the therapist for example, plans for suicide. While the therapist will attempt to work through this in the therapy session, if it appears to be unresolved or the client does not cooperate, additional action may need to be taken to ensure the safety of the client.